Meet Our Team
Katrina Dreyer, RDH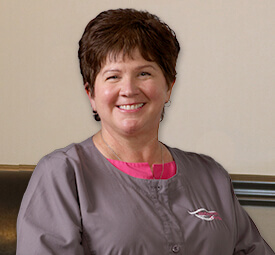 Many of you will remember Trina from the Whittier and High Street location in German Village, before we moved to our present location of 1225 Dublin Road. Trina graduated from the dental hygiene program at Ohio State University in 1982. She began her dental hygiene career in a pedodontic office, coming to our practice in 1983 and continuing with us for more than ten years. After time off to raise three children, she returned to our practice in 2006 and enjoys caring for patients of all ages. In her spare time, Trina enjoys her hobby of beekeeping and is a member of the Central Ohio Beekeepers Association.
Terry Wine, Clinical Coordinator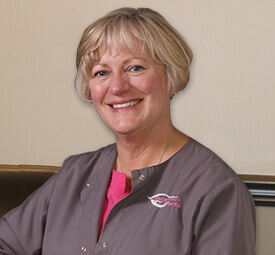 Terry has been with the practice for many years. She lives with her husband of nearly 40 years, Ray, who recently retired from the Columbus Fire Department. Terry has three grown sons, and enjoys traveling, antique shopping, sewing and bike riding.
Cindi Allen, Office Manager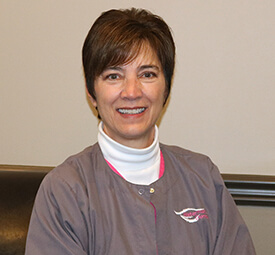 Cindi began work in medical management in 1985, and transferred to dental management about 15 years ago. She has been married for 28 years and her passion is quilting, for which she has won several awards. When she's not working, you can find her in her sewing room.
Amber Mercer, Dental Assistant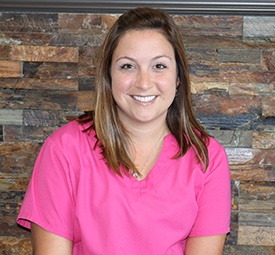 Amber has been a dental assistant for 13 years. She worked with Dr. Culley in Marysville, Ohio for 11 years prior to joining the Watermark team. She lives in Marysville with her husband and two sons.
Lisa, Hygienist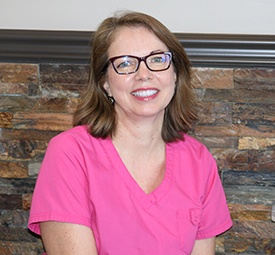 Bio coming soon!