Meet Our Team
Amber Mercer, Practice Manager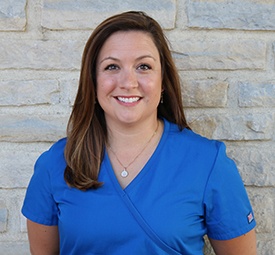 Amber has been in the dental field since 2002. She began as an assistant for Dr. Culley in 2006, and over the years has had many roles throughout the dental practice. She has been the practice manager at Watermark Dental since 2018. Amber lives in Marysville with her husband and two sons.
Becky Sater, Dental Hygienist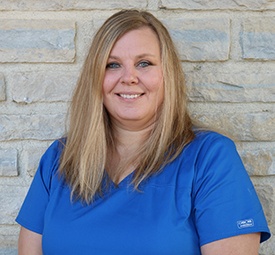 Becky has been in the dental field for 24 years, and a Dental Hygienist for almost 7 years. Becky has two grown children. She and her husband Greg have been married for 27 years. In her free time Becky enjoys reading and taking care of her 5 Jack Russell's.
Wendy Cornwell, Dental Hygienist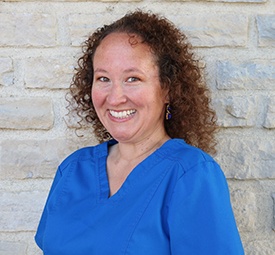 Wendy is new the Watermark family. She started her dental career in 1993. She graduated the dental hygiene program at The Ohio State University in 2006. Wendy lives in Marysville, Ohio with her three children and their black Labrador.
Abbey Williams- Dental Hygienist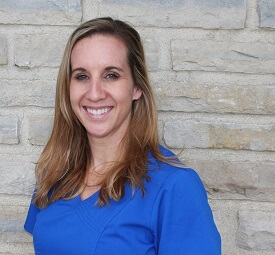 Abbey joined the Watermark team in 2020. She is a West Virginia University graduate and has been a dental hygienist for 12 years. She has lived in Columbus for 10 years and enjoys spending time with her fiancé Derek and their fur babies. She also enjoys traveling and watching sports.
Terry Wine, Clinical Coordinator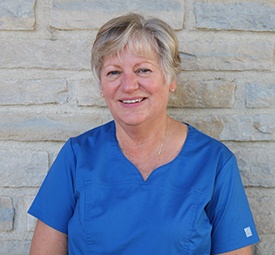 Terry has been with the practice for many years. She lives with her husband of nearly 40 years, Ray, who recently retired from the Columbus Fire Department. Terry has three grown sons, and enjoys traveling, antique shopping, sewing and bike riding.
Marybeth Carfrey, Dental Assistant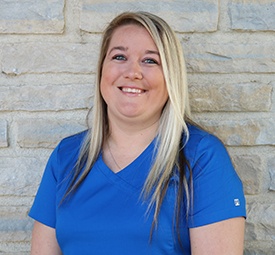 Marybeth has been a dental assistant for two years. She has been with the Watermark team for one year. Marybeth plans to further her education in the future, and go to Dental Hygiene school. Marybeth and her husband Patrick have been married for 3 years and live in Lewis Center with her fur baby Ezra.
Kristen Seibert, Dental Assistant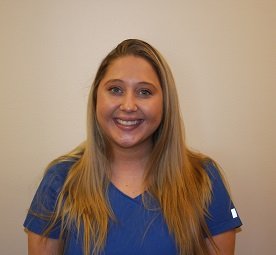 Bio Coming Soon!
Patty Story, Administrative Staff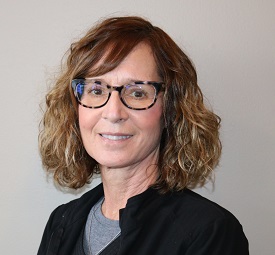 Patty has been in the dental field for 15years, working on the administrative side. She lives in Marysville, with her husband Aaron of 42 years. She enjoys spending time with her 3 daughters and their families, including 6 grandchildren.
Desere Adams, Admin Staff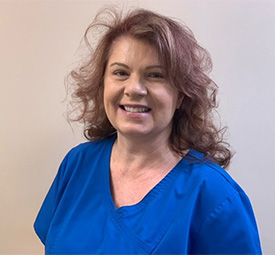 Bio Coming Soon!
Hope Gottshall, Admin Staff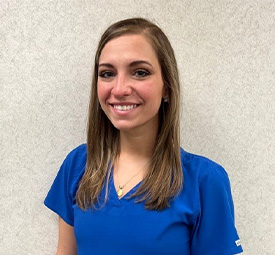 Bio Coming Soon!
Kiersten, Dental Hygienist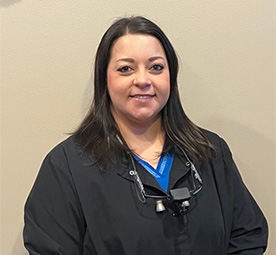 Kiersten joined the Watermark team in 2021! After working as a dolphin and sea lion trainer for the US Navy, Kiersten transitioned careers and went to Youngstown State University for dental hygiene and graduated in 2019! Kiersten lives in Westerville with her husband, Cy, and her adopted lab-mastiff mix, Rue! In her time off, she loves spending time with family & friends, cooking, and trying new restaurants!
Kelly Jewell, Dental Assistant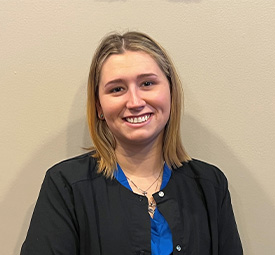 Kelly has joined Watermark Dental in 2021. She lives in Pataskala with her boyfriend and their two children, Collin and Raylynn. In her time away from the office Kelly enjoys spending time outdoors with her family.